COLLECTIONS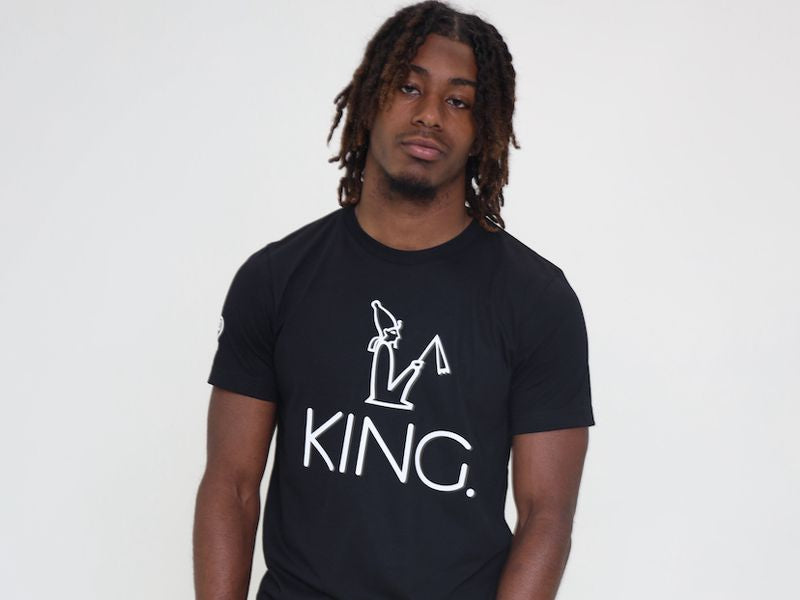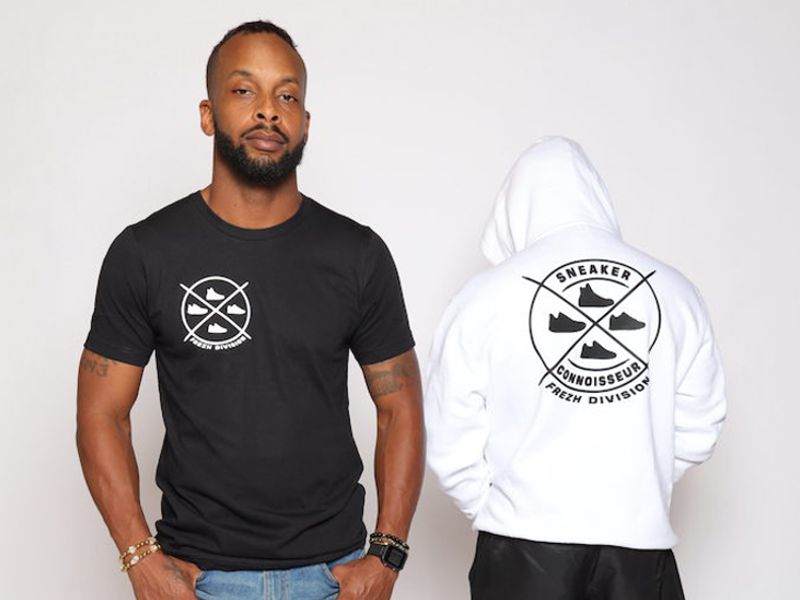 Sneaker Connoisseur V3
Sneaker Connoisseur: Noun: \ˈsnē-kər \ \kä-nə-ˈsər \ A seasoned judge in matters of all things related to sneakers. Not defined/influenced by one brand, company, or collection but appreciates and collects various sneakers based strictly off personal style, not hype.
FREZH DIVISION SIGNATURE
The flagship, the signature shirt. KEMET, remains and will be the center of influence..of ALL things, fashion included.